Golf Course Properties For Sale in the North Lake Tahoe – Truckee & Surrounding Area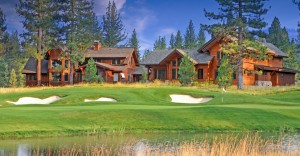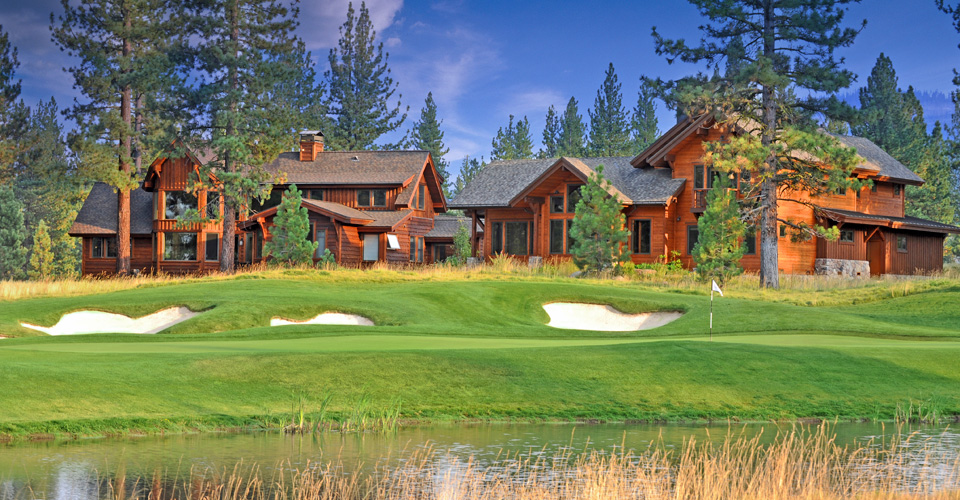 Million Dollar Homes Sales Lead Strong Tahoe Truckee Market 1st. Qtr. 2018
The North Lake Tahoe and Truckee area and the Graeagle area in Plumas County, offer 21 unique golf courses from small, quaint, 9 hole courses to signature 18 hole championship courses. Many of these courses have received very high ratings from the major golf magazines. Beautiful sunny days, mild temperatures and clear mountain air make this area a golfer's paradise. The season usually starts in the Spring and runs through the late Fall. Most of the courses are public , some are private. Scroll down for a list of all of the golf courses in this area.
Many of these golf courses were created a number of years ago and are now surrounded by homes and in some cases condominiums, and have few if any, building sites available for purchase. The newer courses (in Truckee, Martis Valley and Plumas County) still have building sites available, completed homes and in some cases, condominiums for sale. The type of homes and condominiums that are listed for sale vary widely; from modest dwellings in the mid price range, to very large craftsman style mountain lodges.
Click on the below links to view all
Click on the below links to search by area for all Golf Course Properties for sale.
North Lake Tahoe Area Golf Courses
Incline Village, NV
Kings Beach, CA
Tahoe City, CA
Squaw Valley, CA
Martis Valley Golf Courses
Truckee Golf Courses
Plumas County Golf Courses