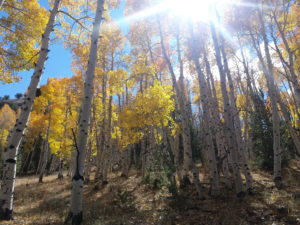 Its that time of the year again! Leaves are falling, pine needles are building up, its starting to snow, and turkey is roasting in the oven. This time of year in North Lake Tahoe is known as the 'off season' and that means that a lot of businesses are closed or have limited hours, tourists are in short supply, and so are some of the fun activities that Tahoe is known for. So what should you be doing this Thanksgiving break?
1. Go Skiing
Yes that is right four resorts are open or plan to open this week, just in time for the snowstorm!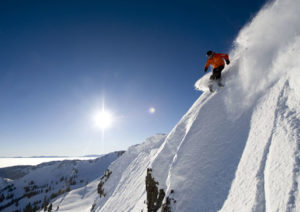 Squaw Valley and Alpine Meadows They are slated to open Wednesday November 25 with the magic carpets and the sled hill.
Mt Rose Ski Tahoe Already has a base depth of 8″ and they will be announcing an opening date for the first half of the month of November.
Northstar – Planning to open on November 22th.
Sugarbowl – To be announced soon
Diamond Peak – Thursday, December 10
Homewood Mountain Resort – Friday, December 11.
2. Go Ice Skating
Northstar has a great ice scatting rink located in the heart of the village. A perfect place for a family outing or a romantic date. Go skating and then head to one of the great restaurants in the village for dinner or catch a movie at the Northstar theater. The skating rink opens every day at 2 pm. Skates are $15 to rent, or bring your own and skate for FREE! Check out their website or call before going to make sure they are open, operations are weather dependent. (530) 562-3689
3. See a Movie
Tahoe Art Haus Located in Tahoe City, is a movie theater with a bar and nine beers on tap, gourmet popcorn, and comfortable couches to lounge on. A great way to spend a cold afternoon or

snowy evening. The Art Haus shows major motion pictures, independent films, action sports films, and environmental movies, and also hosts filmmakers, speakers, dance performances, and live music.
There are also theaters in Incline Village and Northstar showing the latest releases.
4. Guided Snowshoe Hike
Tahoe Adventure Company offers guided snowshoe hikes both during the day and full moon and star gazing tours. You can even opt into a warm drink and a grommet lunch while getting some exercise and learning about the local flora and fauna from one of their experienced snowshoe guides. Check out their website for all of the info.