Ski industry leaders will meet at Lake Tahoe to celebrate Ski California's 50th Anniversary. The California Ski Industry Association is a non-profit trade association representing 32 ski resorts in California and Nevada including Squaw Valley/Apline Meadows, Heavenly, Mt Rose, Diamond Peak, Northstar, Sugarbowl, and Kirkwood.
Ski California began on December 31, 1969 with the original purpose o f creating a unified voice for the ski industry in California to address issues that affected the industry as a whole. Ski California's ongoing goal is to monitor existing and proposed legislation to ensure that national and state legislators hear and consider the industry perspective on issues affecting mountain communities and businesses in Both California and Nevada.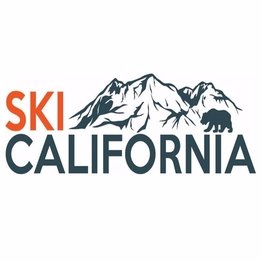 The Ski California 50th anniversary celebration will be held at 5 p.m. Tuesday, Sept. 24, at the West Shore Cafe in Homewood. Ski California will be recognizing Mike Dillion, a lobbyist for the association, with the Bob Roberts Award of Excellence from former Executive Director Bob Roberts.
In addition, a joint resolution will be presented by Cheri West, legislative director for Senator Brian Dahle on behalf of Sentetors Dahle and Andreas Borgeas and Assembly members Jay Obernolte and Frank Bigelow that recognizes the association's 50 years of outstanding service as a leader in snow sports travel, tourism, and advocacy.
For more information about how Ski California is helping our local ski community visit skicaliforina.org