Hot August days and nights in North Lake Tahoe and Truckee are filled with music, events, festivals, and all the best activities the mountains have to offer.
Jump in an Alpine Lake
Check out six of the best Alpine Lakes in the Tahoe region to jump in to! The Lake Tahoe region has many pristine alpine lakes to enjoy in the warm summer months besides the famous Lake Tahoe. Following is a list of short (and not so short) day hikes to get you to a quiet alpine lake in the mountains without an overnight trip. Though many of these lakes can make for great backpacking destinations as well. Click HERE for the full guide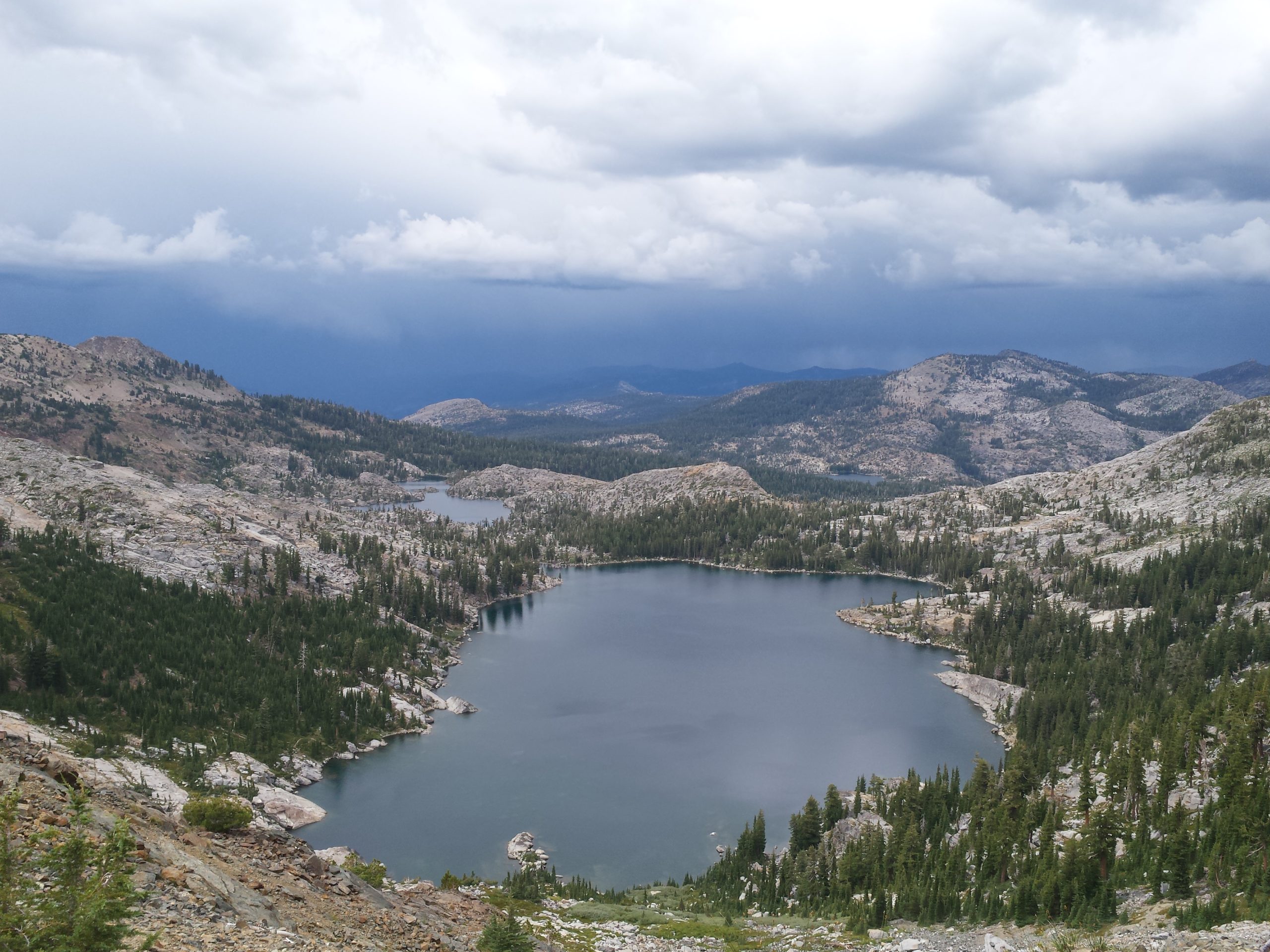 Hike One of the Tallest Peaks
Lake Tahoe is famous for its stunning mountain tops and expensive hiking trails. I have compiled a list of the must visit peaks in the region. These are great to tackle in August when the snow has melted and the weather is still calm and warm. Click HERE for the full guide. Looking for more Family Friendly hikes? Click HERE
Attend an Outdoor Concert
The Tahoe and Truckee area have an amazing lineup of FREE music almost every night of the week! Check out the FULL Schedule HERE
Get Out on The Lake
August is a perfect time to get out on the water and get a workout while seeing the sights on either a kayak or paddle board. Or looking for speed? Rent a boat or jet ski or fly high above the lake on a parasail! Want a more natural relaxing vibe? Go sailing!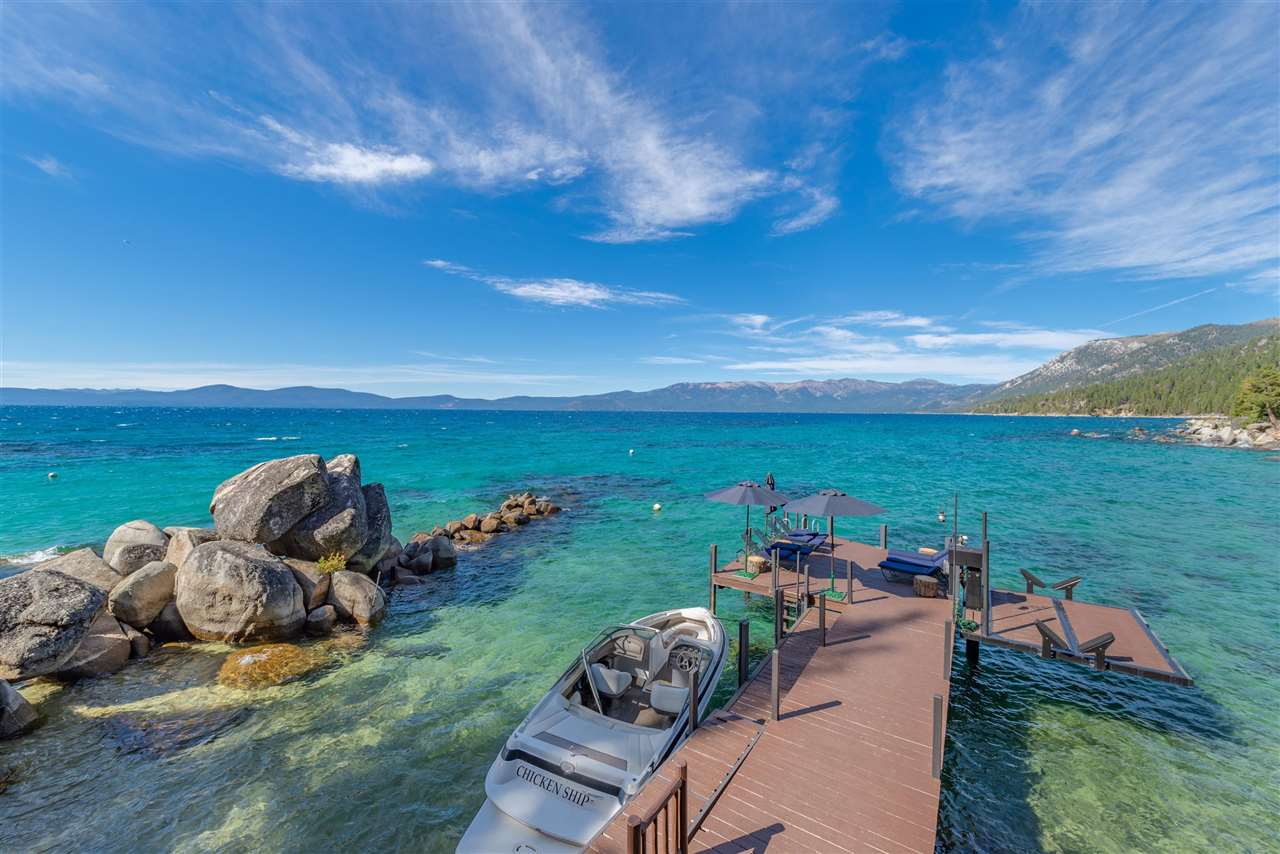 Shakespeare!
Attend an amazing performance on the Lake at Sand harbor. Nightly shows include Shakespeare plays, World Music, the Reno Philharmonic, and even Ballet. Click HERE for the full schedule.
Get Out on Your Bike
Ride the river path along the Truckee or down the West shore or even check out the newer bike path on Dollar Hill through the forest. Or if you are feeling like a challenge check out some of North Lake Tahoe and Truckee's famous mountain bike trails. For my recommendations on the best mountain biking trails click HERE.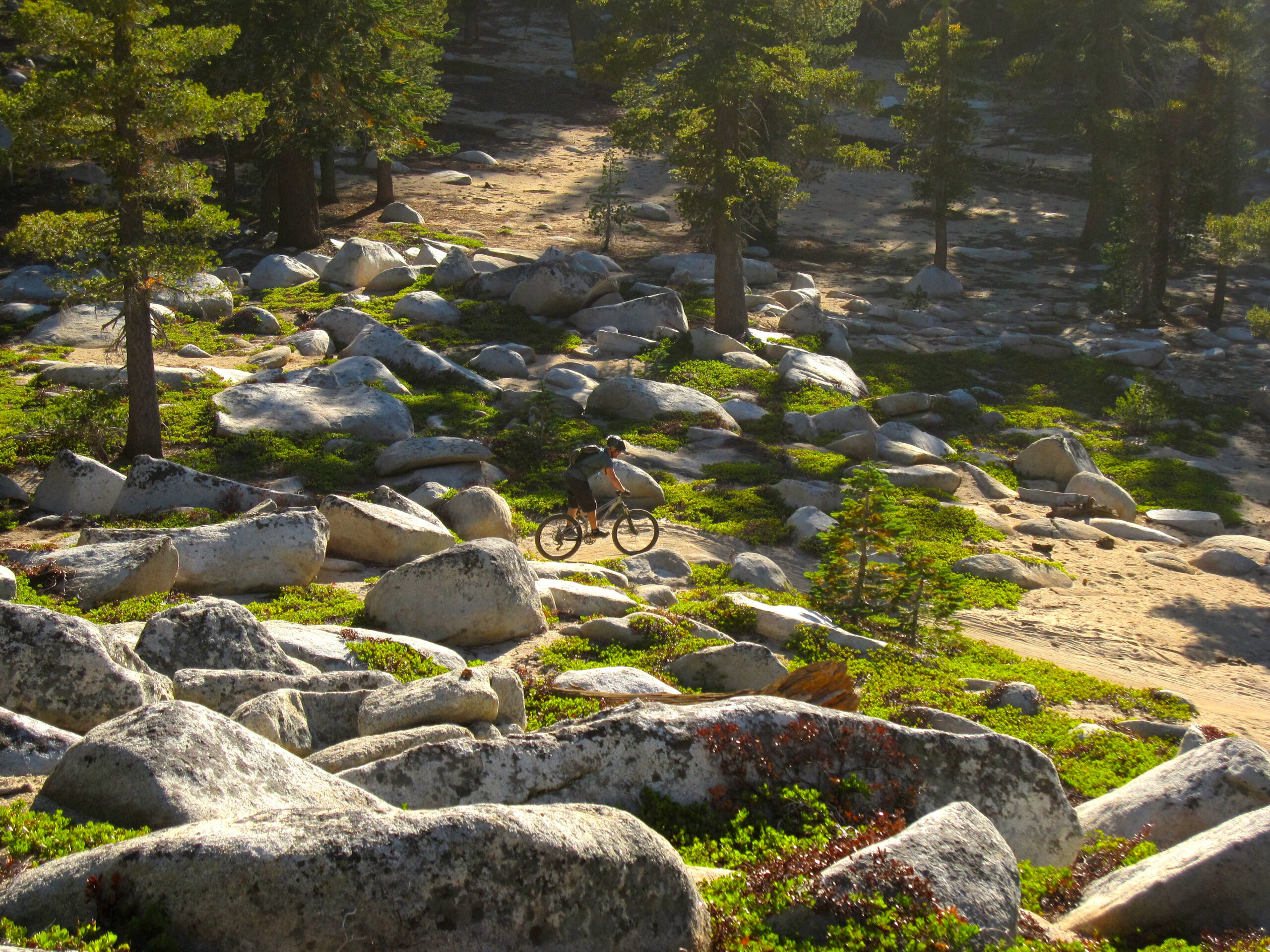 August Events
Brews, Jazz and Funk Fest | August 13–14, 2 p.m. – 8 p.m., The Village at Palisades Tahoe
At the Brews, Jazz and Funk you can sip on a wide array of beers from 35 different breweries, as well as enjoy an incredible line-up of music. All proceeds from the event benefit the Humane Society of Truckee-Tahoe. For more information click HERE
Lake Tahoe Music Festival | August 14-18, West Shore and Tahoe City
The Lake Tahoe Music Festival 20-Piece Academy Orchestra is comprised of elite student musicians from across the United States. Enjoy five concerts consisting of music, ballet, food, and wine. For more information click HERE