Fractional Ownership Properties in Lake Tahoe and Truckee
Fractional Ownership Properties are in various single family homes or individual condominiums in select condominium projects, with 1/8, 1/6, 1/4 , 1/3 and 1/2 shares. A Fractional Ownership arrangement (also know as Shared Ownership) offers the benefits of equity-based deeded real estate ownership, combined with the prestige and exclusivity of owning real estate in highly desirable locations for a fraction of the cost of an entire home. Fractional Ownership properties are usually located in destinations where resort real estate is at a premium, on a golf course, at or near a ski slope or on the lake. Click HERE for FAQ's and more information on Fractional-Shared Ownership.
Fractional Ownership properties can be found across the North Lake Tahoe and Truckee Region: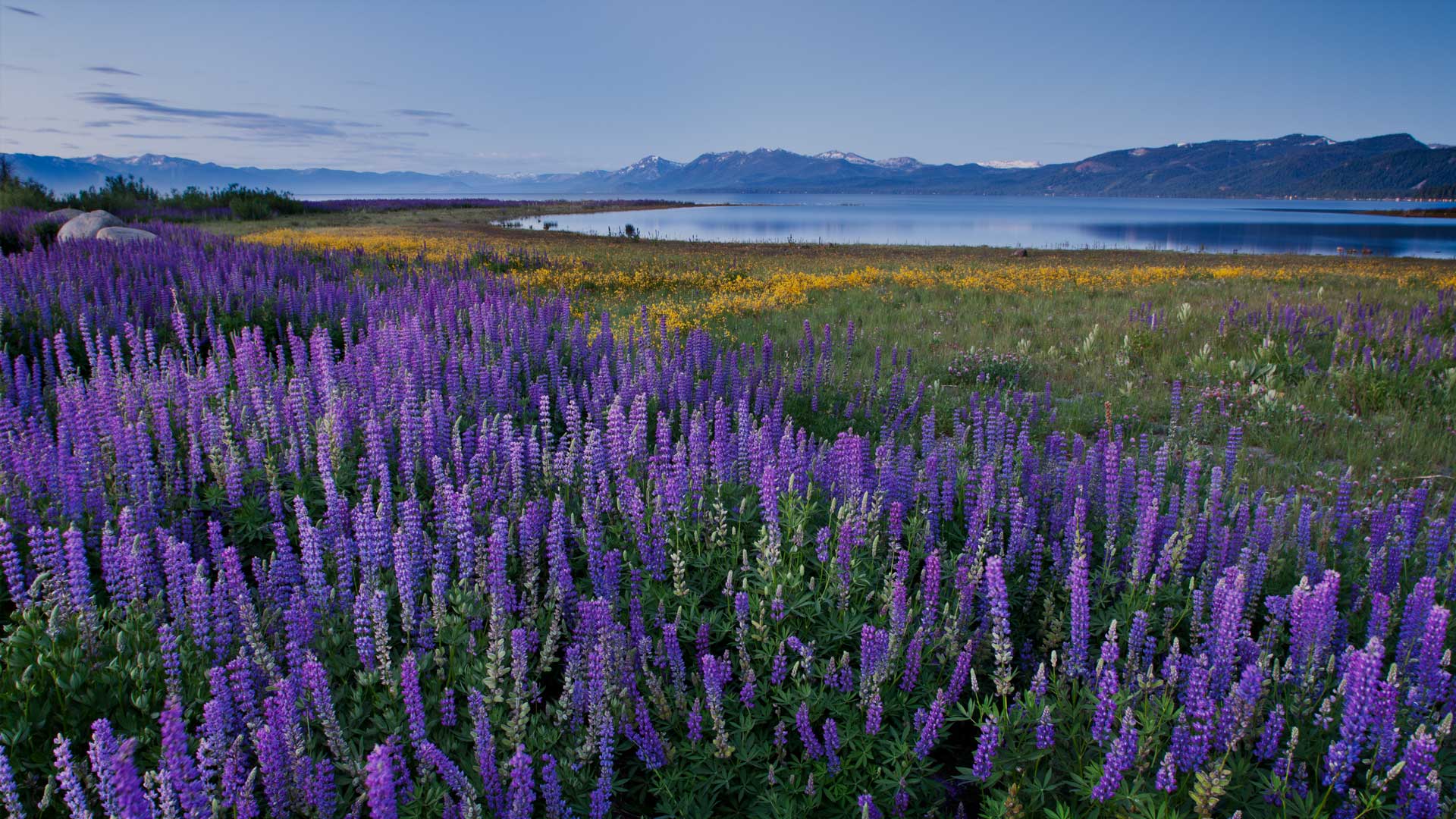 In the North Lake Tahoe market there are Fractional Interests for sale in 3, and 4 Bedroom Luxury Condos at a Lakefront Private Residence Club, Luxury Single Family Homes and low priced small cabins and condominiums, all offered as Fractionals. There are presently three types of Fractional Ownerships. The first is single family homes or condominiums. A few of these can have very casual agreements, but most have deeded ownership, governing documents, a schedule of use times or an owner selection of use system, a management company and cleaning service, like what you will find at Sweetbriar, in Kings Beach. The second is Resort properties, such as the Fractional Ownerships at the Tahoe Tavern in Tahoe City. These have deeded ownership; governing documents, scheduled use times or an owner selection of use system , but also, include the convenience of on site management, maid service, on site amenities and activities. The third type is a Private Residence Club like Tonopalo on the North Shore of Lake Tahoe. Private Residence Clubs have everything that the Resort properties have along with the prestige and exclusivity of a private club membership. They offer an enhanced level of service and more amenities like those usually associated with a four star hotel, such as a spa, concierge services and recreational equipment (power boats, kayaks, etc.). They can even stock your refrigerator and bring to your unit whatever items you have stored in their special owner's storage facility.
On the West Shore of Lake Tahoe there are several single family lakefront homes and some single family homes in the neighborhoods that offer fractional ownership opportunities but they do not come available that often.
There are several single family homes that are Fractional Ownership in Olympic Valley and Alpine Meadows.
In Truckee the Fractional Ownerships that are offered are the structured type with governing documents and defined use schedules or an owner selection of use system. Some, in the Northstar Residential Neighborhoods, have been in existence since the mid 80s but there are two more recent ones in the Big Springs Neighborhood that were built in the early 2000s. In the Northstar Village there are high end Fractional Ownerships that offer nice amenities and services. In Northstar Mountainside there two recently built ultra modern Fractional Ownership townhomes. In Tahoe Donner there are two very nice, million dollar single family homes and one more modest home that are offered as Fractionals. Shares in Tahoe Donner rarely come available.
In Incline Village the Fractional Ownerships that are offered are the structured type with governing documents and defined use schedules or an owner selection of use system. Many, are large luxury homes that are all managed by a single company that handles property management, an easy and flexible scheduling system, and financing opportunities.
South Lake Tahoe
In South Lake Tahoe the Fractional Ownership opportunities vary between single family homes, luxury estates, and condo hotels such as the Marriott Grand Residence located at the base of the Heavenly gondola in the heart of down town South Lake Tahoe. These fractional condos offer 5 weeks use in a location ideal for skiing, beach days, and night life. As well as the Kirkwood Fractional Condos located south of the Lake at Kirkwood Mountain Resort. These condos offer 6 weeks use with a quiet mountain atmosphere offering access to skiing and all that the backcountry has to offer.
If you are interested in Shared Ownership opportunities in other vacation destinations around the world, check out this page that I am constantly updating. There are opportunities in Santa Barbara, Monterey, Hawaii, Colorado, North Carolina, Spain and more.
Where the Fractional Market is Headed
Shared Ownership makes so much sense that industry statistics show the Fractional Ownership market is growing. In vacation destinations the cost of homes has risen dramatically in the last few years. This rise in prices has left many people out of the market. It has also led many second homeowners to cover costs, and investors to capitalize on their investment, by renting their property for short-term use. Many vacation destinations have put up rules, ordinances, and even bans on short-term rentals because of the harm it is doing to the housing crisis and to the community.
Currently 11% of the single family home and condominium listings for sale in the North Tahoe-Truckee area are Fractional Ownership shares. In my opinion, I expect buyer interest in Fractional Ownership to increase due to the increasing costs of vacation properties and very low inventory. In high-end resort real estate markets, like ours, large developers and brand name hospitality companies like Marriott, Ritz-Carlton, Four Seasons, Intrawest, East West Partners and KSL Equity Partners have already developed or have plans to develop, Private Residence Clubs. Pacaso is a new company in the area that assists in creating Shared Ownership Properties by buying homes, improving them and then offering them as Shared Ownership LLC's with all the management and booking taken care of by them. In the North Tahoe-Truckee market you have both large and small developers that have introduced new Shared Ownership homes or larger projects giving the consumer more to choose from.
Shared Ownership properties also contribute to the community by allowing more homeowners to care for and maintain a single home, increasing usage and participation in the neighborhood and the community, and by lowering the barrier of entry for those who wish to be a part of a vacation community.
I have been a specialists and leader in Fractional Ownership sales since the mid 1980's. I also can help vacation home (or condominium) owners create a Fractional Ownership plan for their property. For more information on Fractional or Shared Ownership and to see the Fractional Ownership FAQ's click HERE.
Search ALL Fractional Ownership Properties for Sale. If there is nothing shown below for certain areas it is because there are currently no listing for that area. Click HERE to search All Listings in North Lake Tahoe and Truckee Area
Search All Fractional Ownership Properties

Sorry we are experiencing system issues. Please try again.