Get Your Tahoe Buyer's Insider Guide
Sign up for a New Listing Watch
Stay up to date on all the new listings in the area you are interested
Now that we are in a seller's market and often have multiple offers within a few days on new listings, it is important for buyers to select the right mortgage professional and get pre-approved (not pre-qualified) before they start looking for a property. Once pre-approved they will then be able to act immediately when they find the right property. This is as important a decision as selecting the right Real Estate agent. You want to select someone that you like, who knows and understands the North Tahoe, Squaw Valley and Truckee market and someone you are comfortable working with. In our unique market, you want to have a mortgage professional that works with a variety of lenders that are familiar with the differences between our vacation property market and a residential market in another area. For example, you do not want a lender who uses an appraiser from out of the area who is not knowledgeable of local property values. Also, some lenders may not be willing to loan on the type of property that you have selected.
Click on the links below for a list of lenders that are familiar with and have experience with the type of vacation property you have selected in our market.
Check out our Financial Calculator
For information and a basic loan calculation, interest savings calculation, and amortization Schedule Calculation
Buying Tips
Download Home Buyer's Handbook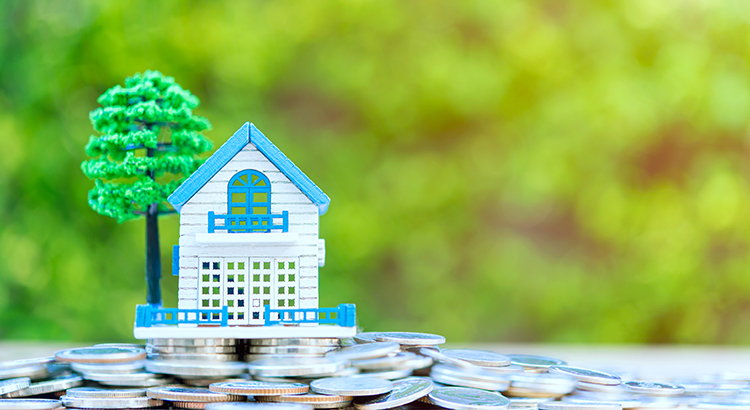 How I Can Help You Buy a Home
Whether it is your first home or if you are an experienced buyer, purchasing a home is a complex process. By working with me, you will find a home in the neighborhood where you want to live, one that fits your budget and meets your goals for lifestyle, features, quality, and value. Once you have found the home that is right for you, I will guide you through the process of making an offer, negotiating the terms of the sale and selecting the right title and escrow company. When the sale begins, it's important to work with someone who will assist you with the paperwork, scheduling inspections, negotiate on your behalf if repairs are needed , make sure an appraisal is scheduled, deadlines are met, work with the lender and the title and escrow company; and closing the transaction.
When you work with me, you will:
Be more likely to find the home that meets all your criteria
Lessen the amount of time it will take to find your home
Understand all the terms, processes and documents used when buying your home
Have up-to-date market information that will allow you to make informed decisions
Have a skilled Certified Real Estate Negotiator working on your behalf, one who is committed to looking after your best interests
Enjoy peace of mind, knowing that all the details of your purchase are being taken care of by an experienced and knowledgeable licensed professional
For more tips on buying a home and what the market is doing check out my Real Estate Blog